OUR ESSENCE
7ACRES Leaves Nothing To Chance
We take pride in growing High End Cannabis that respects each Cultivar's genetic lineage and history. We are committed to providing enthusiasts with hand-crafted cannabis flower that delivers an uncompromised experience. Our products are crafted by knowledgeable cannabis minds, who share a passion for the product; from seed, to package. Every effort is made to ensure that each harvest is greater than the last, and celebrated with better aroma and flavour.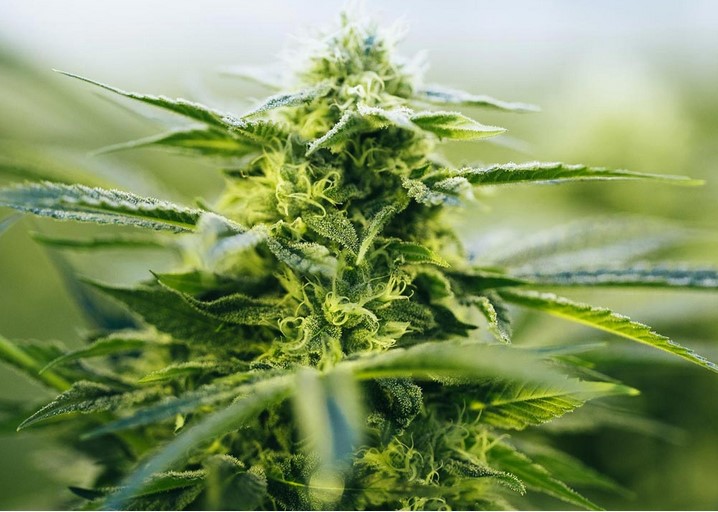 RESPECT THE PLANT
Cannabis is a gift that the earth has given us. A gift that people across the world use to enhance, enjoy, and improve their own lives. As a Canadian Licensed Producer (LP) we have a responsibility to help unearth the future ideal of the plant, and ensure that your Cannabis experiences continue to improve.
OUR PROMISE
Respect the Industry, Regulators, Culture, People & the Plant
We are committed to creating High End Cannabis with better aroma and flavour. 7ACRES products are crafted by cannabis enthusiasts, for enthusiasts. We will continuously be a measure of the future ideal of the plant, with each harvest striving for better genetics, aroma, appearance, size, and texture. When choosing 7ACRES, you are receiving thoughtfully-selected cultivars, that create robust dried cannabis flower.