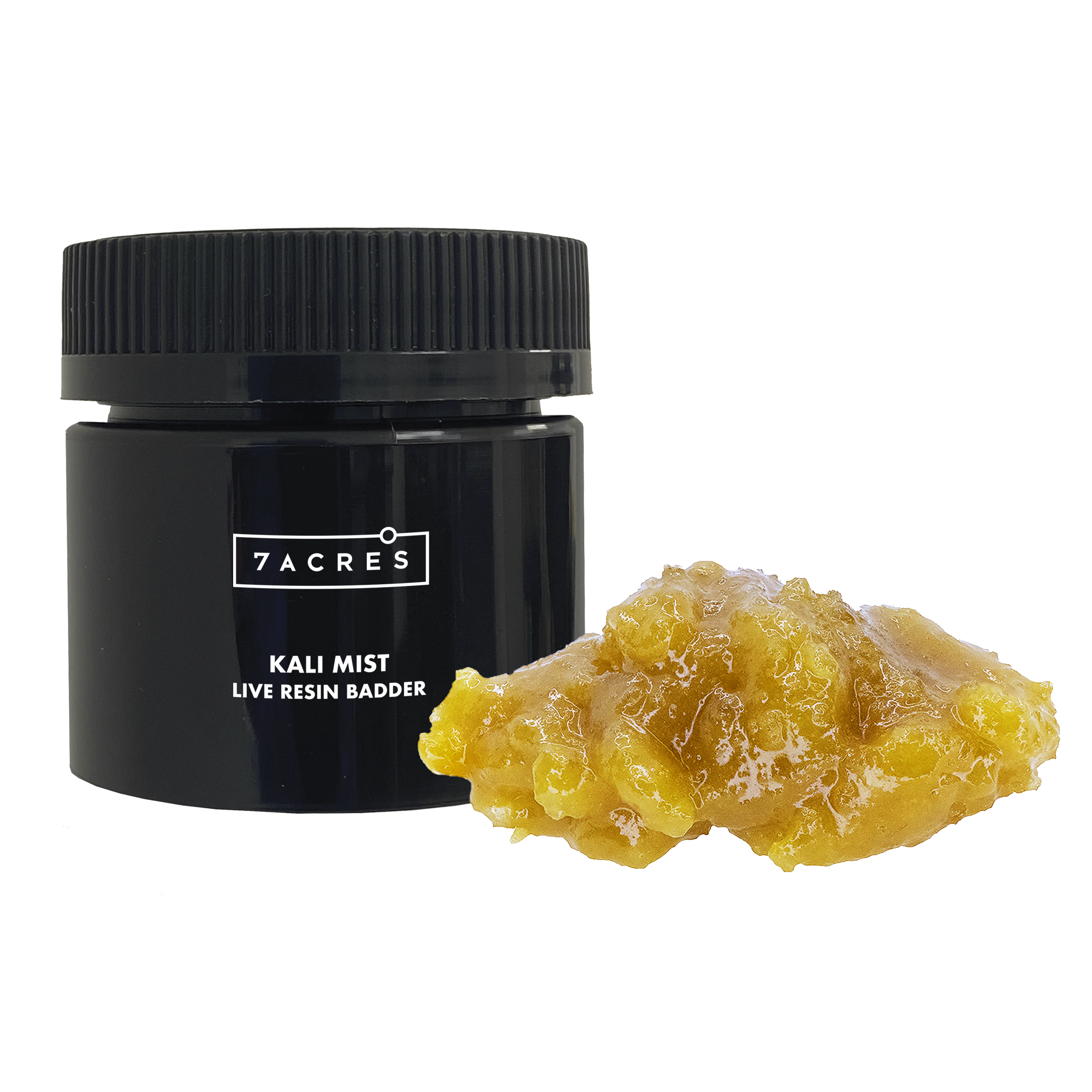 Cannabis concentrates are a new and exciting category in the legal Canadian marketplace, but the existence of concentrated and extracted forms of cannabis pre-date legalization by thousands of years.
SOLVENTLESS VS SOLVENT-BASED CONCENTRATES
Cannabis concentrates can be divided into two main categories – solventless and solvent-based. In this article, we explore the differences (and similarities) between the two and explain the different formats available.
HOW TO CONSUME CONCENTRATES?
New to the concept of cannabis concentrates? Want to discover some other ways to enjoy your favourite extract products? We've got you covered. In this article, we examine all the different ways to consume cannabis-derived concentrates.