SEMANTICS 101
High End Cannabis represents an attainable luxury, with better genetics, aroma, appearance, size, and texture. These characteristics separate High End Cannabis from mid-market products. Our products offer a better cannabis experience for the masses.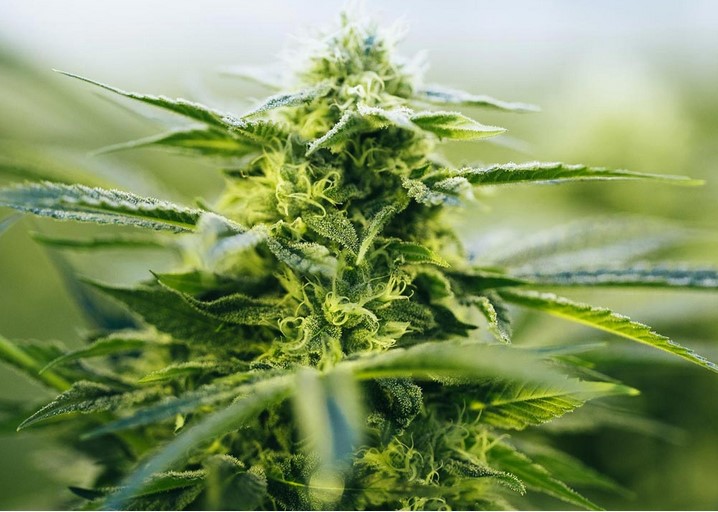 APPEARANCE, AROMA, FLAVOUR
We believe in a future where the Cannabis plant relentlessly gets better. In our minds, the future ideal of the plant can only be realized with continual improvements to its appearance, aroma, and flavour.
FUTURE IDEAL OF THE PLANT
Optimism Goes Into Every Plant We Raise
Cannabis has entered the formal economy. As a result, companies are now looking at the plant as an agricultural commodity. Cannabis is not a commodity. We have been resolute in our belief that you deserve plants that strive for greatness, rather than commoditization. There exists an industry-wide focus on low-cost cannabis and traditional greenhouse infrastructure that will not realize the full potential of the plant — we are the opposition.