11 Gifts for the Cannabis Curious and Connoisseur in your Life
Gifting cannabis used to be kept a secret, but now with cannabis being federally legalized, and the stigma surrounding the plant lessening, gifting green-themed gifts to your friends, colleagues and loved ones is commonplace and sure to please.
No matter who you're buying for — or the budget you're working with — one of these cannabis-themed gifts is guaranteed to bring a holiday season full of good tidings and cheer.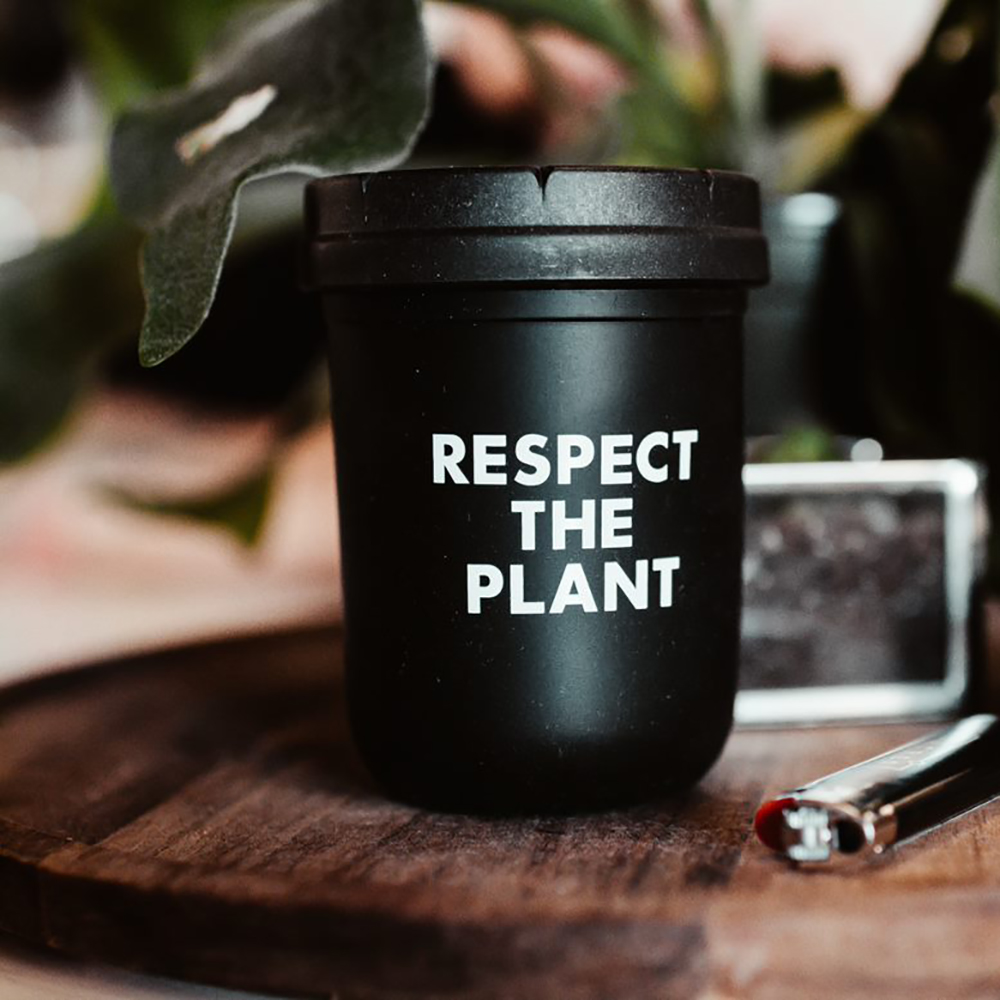 1. Stylish Stash Jar from Re:Stash
You have seen these jars featured all over our Instagram page, the Re:Stash jar is a great gift to help keep your cannabis fresh, secure, and can easily be stowed away without damaging your buds. Featuring a customizable silicone koozie and patented child proof lid, the Re:Stash jar makes for a great stocking stuffer or Secret Santa gift with your colleagues or friends. The jar has no plastic and the lid is made with 30% farm waste.
$25.00 – $30.00 CAD, https://www.mason-re.com/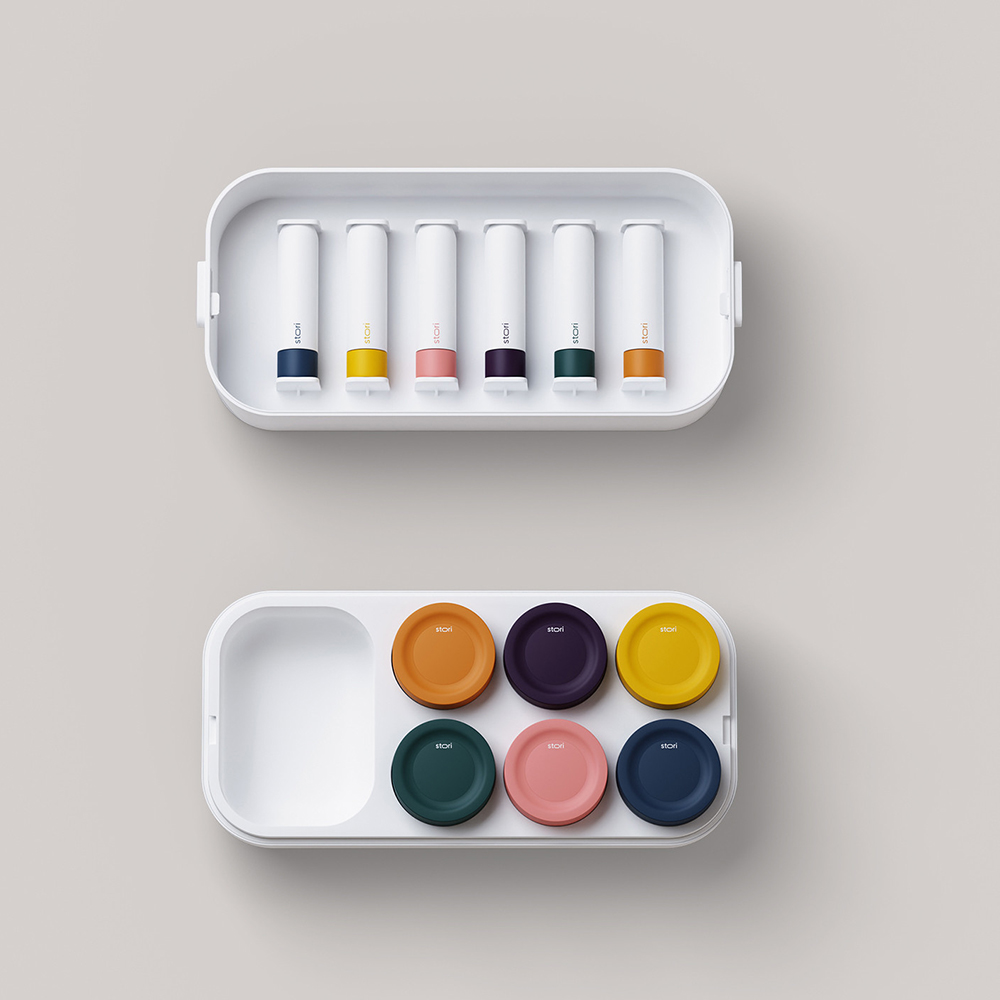 2. Store Cannabis in a safe and secure way with a

 

Stor

i

 

Cannabis Storage

 

system
A modular storage system designed to keep your ????, safe, organized, and accessible, the Stori smart storage unit features a sleek design storage unit that looks good on any bed side table, mantle or living room. For the tech lover in your life, the product features a web app that is great for tracking product inventory, history, recommendation, reviews and more.  
$250.00 CAD, https://yourstori.com/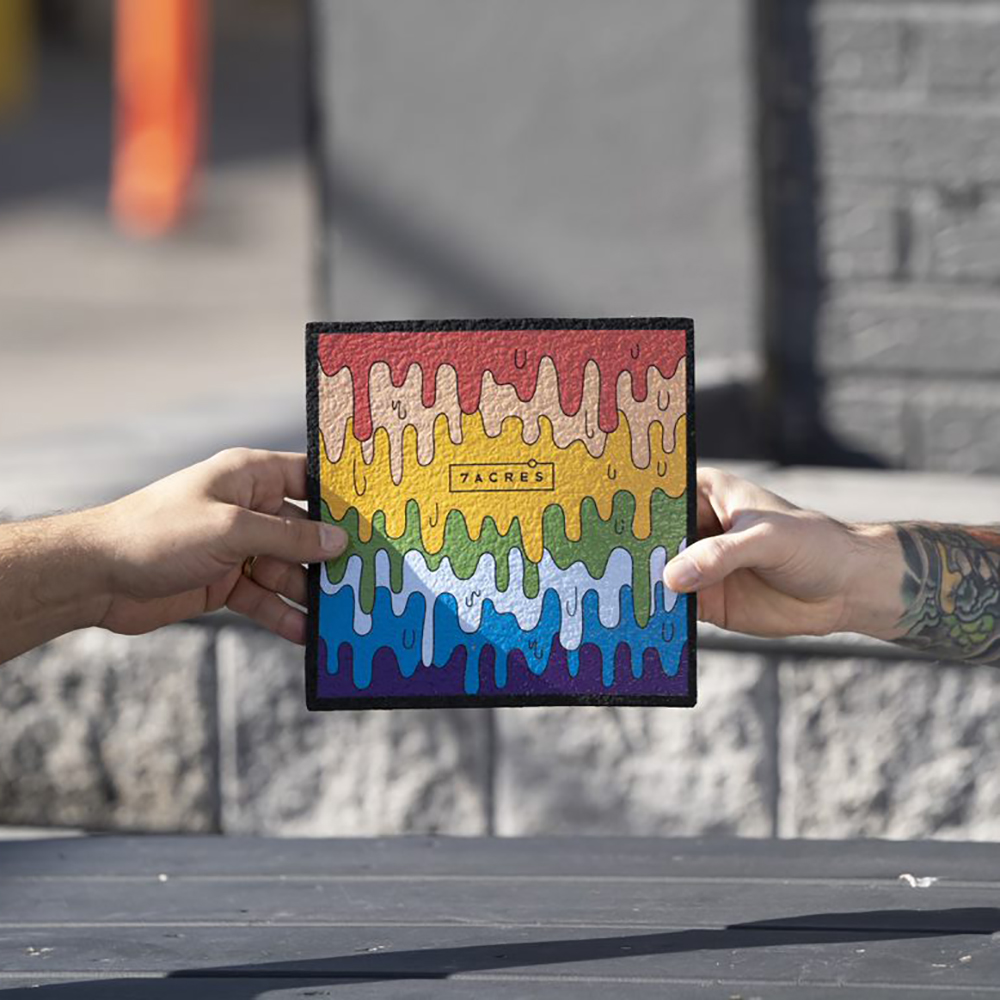 3.

Mood Mats
Consume concentrates in a cool, clean manner. The Mood Mat is the perfect gift for the concentrate connoisseur. The Mats are 100% customizable to suit any rig or décor. Protect your table from dripping residue or scratching your rig when you are using it.  
$25.00+ CAD, https://moodmats.com/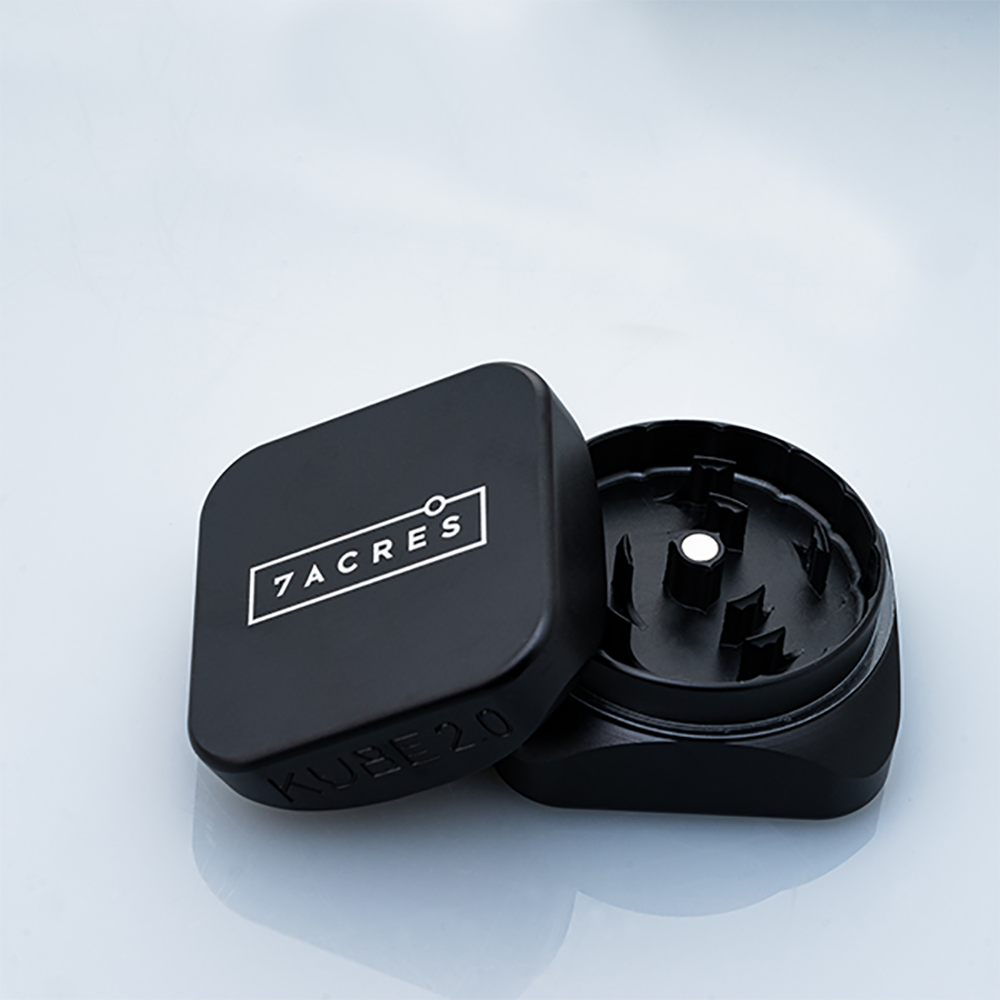 4. Krush

 

Kube

 

2.0 Grinder
Form and function can coexist. There's no better example than the Krush Kube 2.0 Grinder that comes in various colours. The Krush Line of grinders are square in form factor and provide consumers with an ergonomic cannabis grinder. Smooth contours that are gentle on the hands, and easy to turn no matter how dense the cannabis.  
$60.00 CAD, https://www.krushgrinders.com/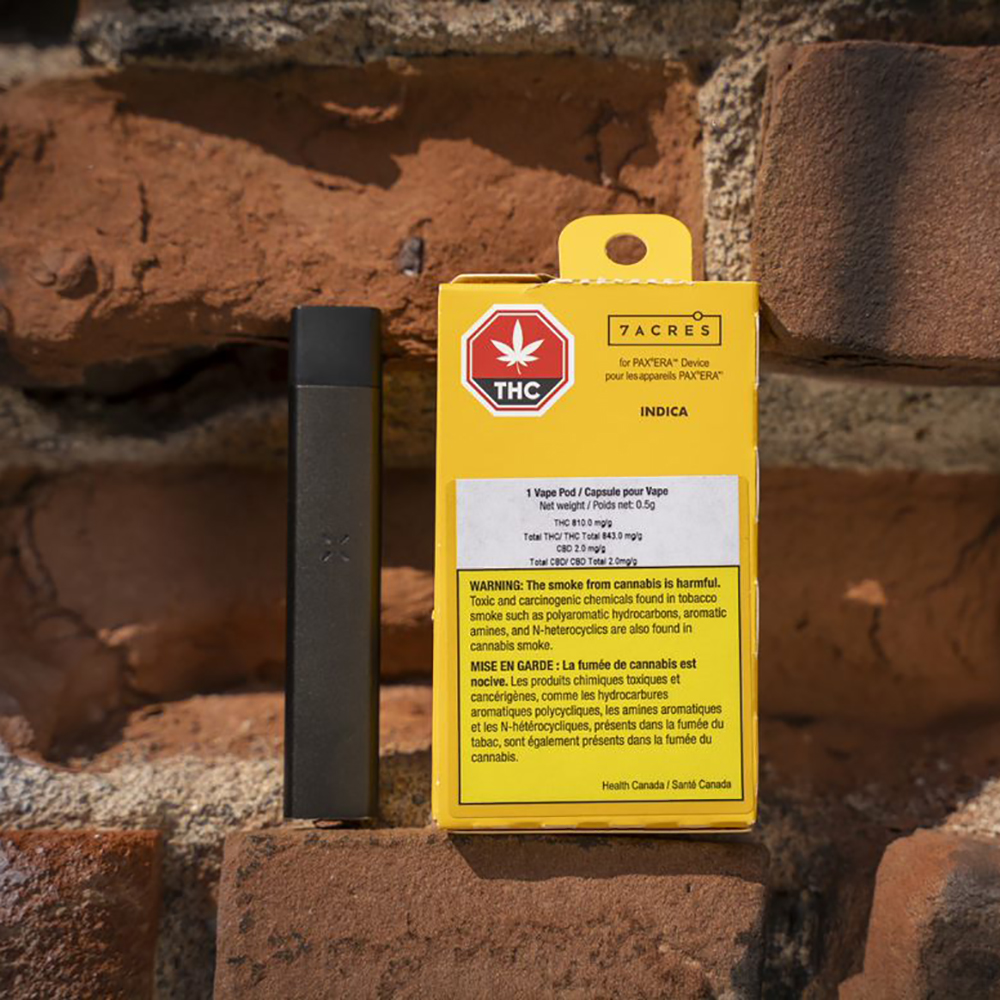 5.

PAX ERA + 7ACRES Pod
The sleekest cannabis vaporizer that won't break the bank. The PAX ERA concentrate-based vaporizer pen is convenient, discreet, and packs a punch while you are seshing on the go. It takes no time to heat up or cool down, so you can pull it out of your pocket, take a puff, and drop it right back in, with the whole process taking just seconds. The ERA pods are sold separately and distributed by their trusted brand partners, such as 7ACRES. Check with your local retailer to see if they are running any promotions that gets you the device and pods at a special price. 
$45.00 CAD device only, https://ca.pax.com/products/pax-era?variant=15988210040945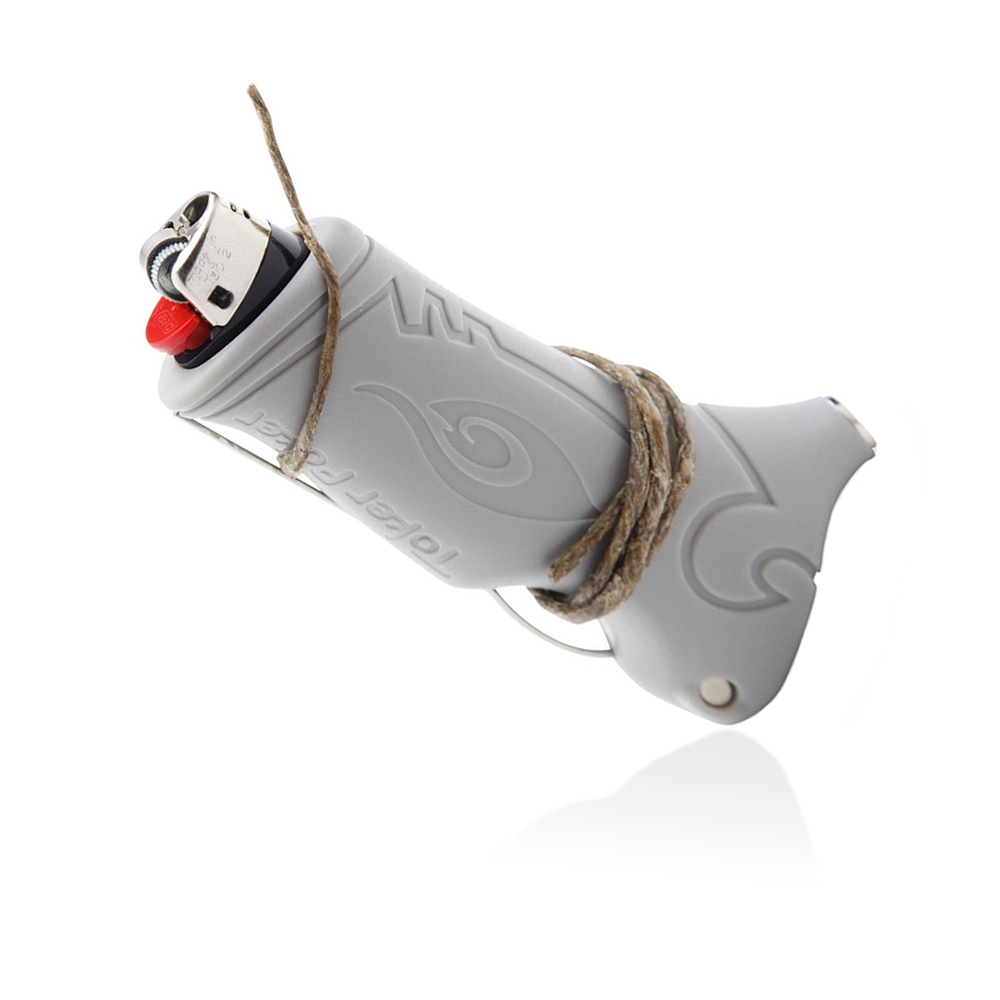 6.

Toker

 

Poker 

 
Poke it. Pack it. Puff it. Pass it. The Toker Poker is one of the most necessary tools for any consumer's cannabis accessory kit. It's simple ergonomic design, and stainless-steel features make it one of the most useful cannabis accessories in the market. The price point makes it a perfect stocking stuffer, secret Santa, or gift to your favourite budtender.  
$9.95 CAD, https://tokerpoker.com/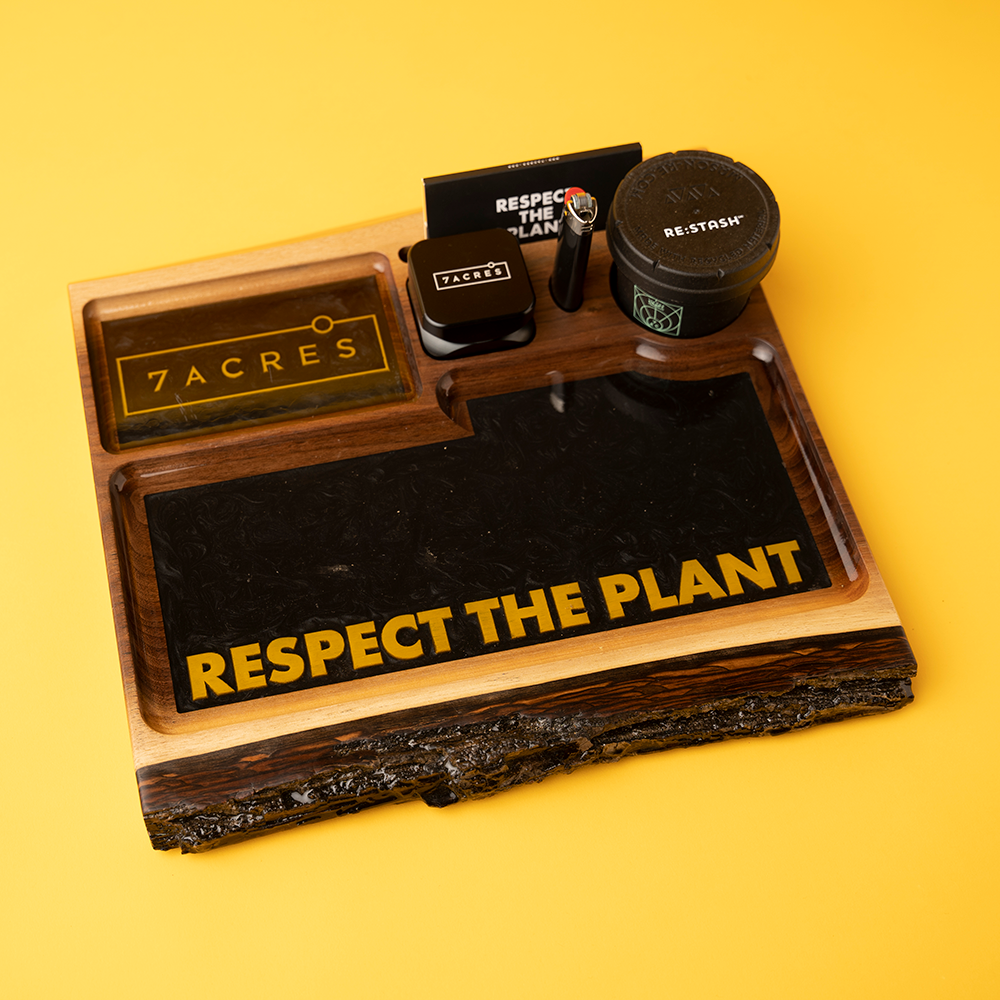 7.

The Charcuterie Board of Dope by OG Larry Design

 
OG Larry craft the best custom rolling boards in the industry. Hand built from solid wood, with a durable/food safe epoxy surface and wood finish. This one-of-a-kind piece of functional art comes personalized to suit your style and smoking needs. Custom 7AC design shown here in Canadian black walnut, with areas for your Krush grinder, Re:stash jar, rolling papers/cell phone, and lighter. 
$100-300 CAD, Contact via Instagram: @oglarrydesigns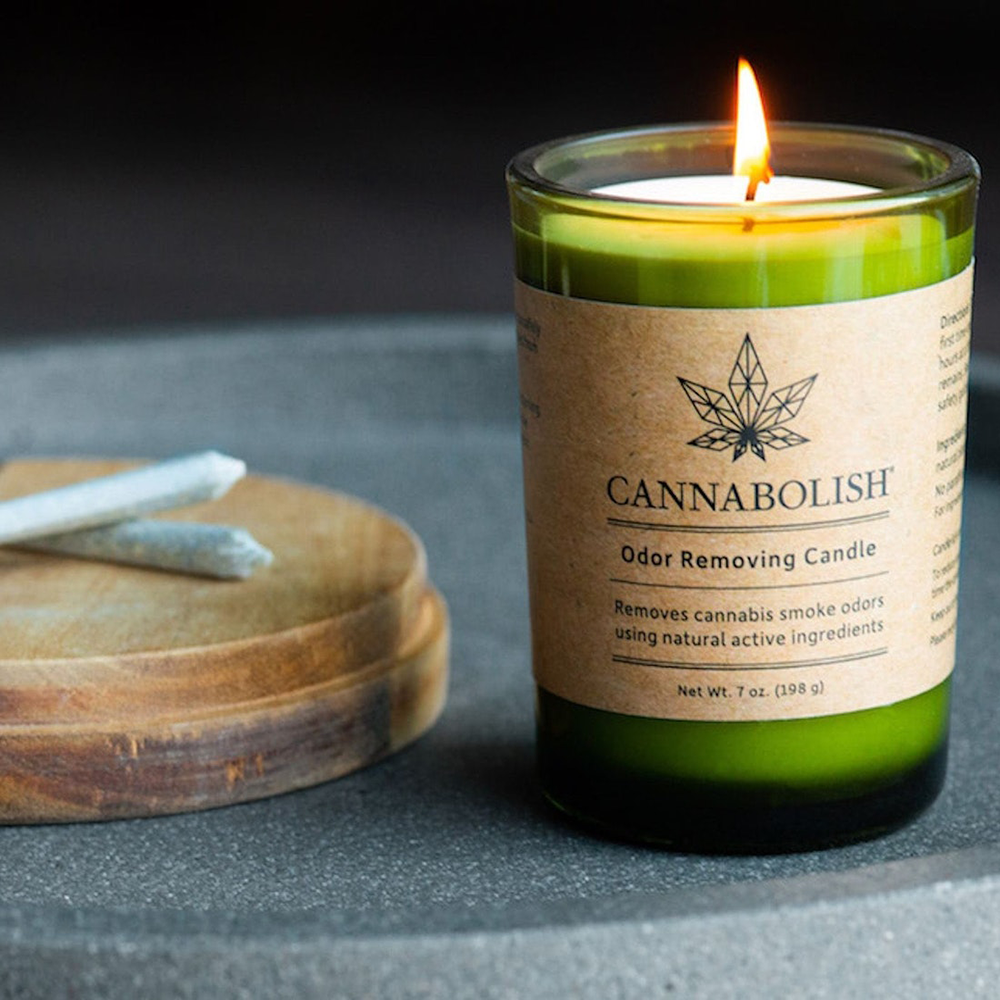 8.

Cannabolish

 

7OZ Candle
With the temperature dropping below zero, the chances you are going to smoke outside start drop below zero as well. The Cannabolish Candle is great for gifting to the smoker (or non smoker) looking for added ambiance. Bask in the gentle glow and enjoy an odor-free session, alone or with your circle. 
$14.99 CAD, https://www.cannabolish.com/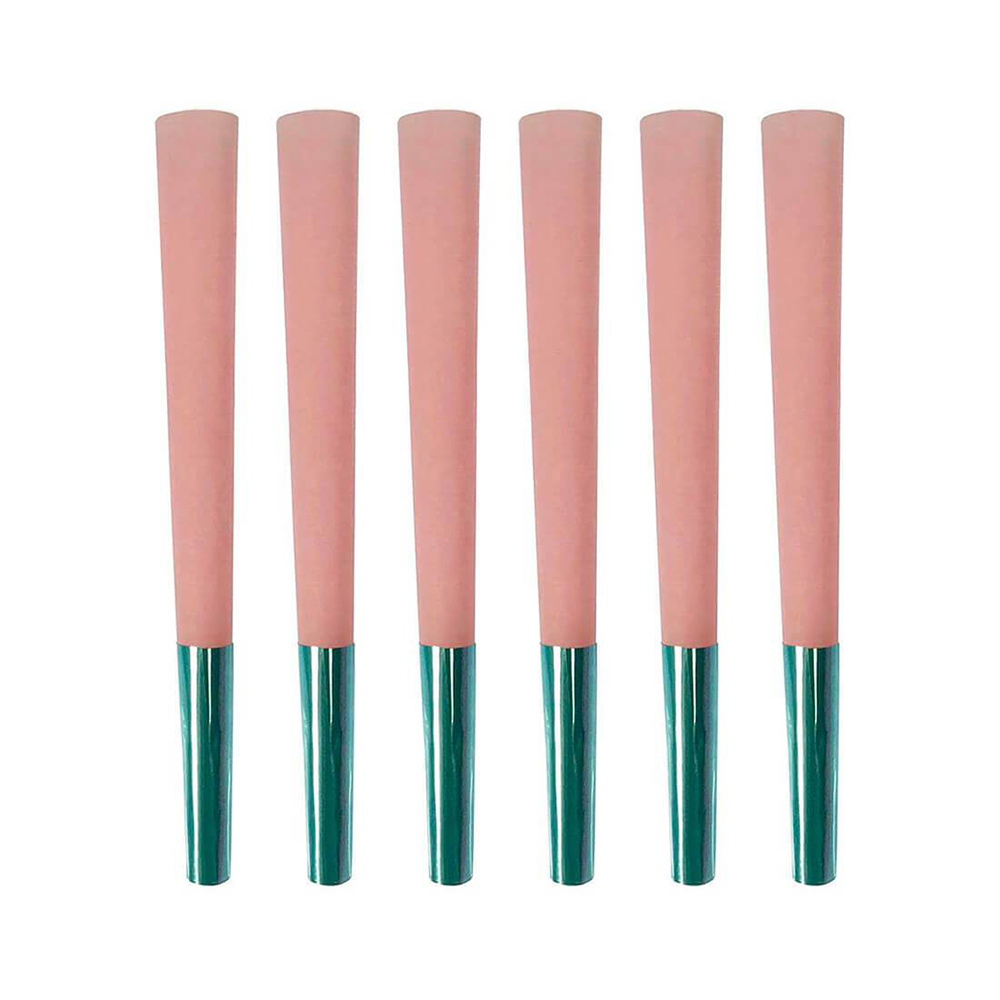 9. JJ Snacks Pink and Teal Pre-Roll Cones
Slow burning, Ultra thin, Natural palm pulp and hemp rolling paper, dyed with edible hempseed, soy oils and natural pigments, these JJ Snack Pre-Roll cones are a great gift for the novice smoker who doesn't know how to roll, or for the friend or family member who wants to have some fun with their flower.  
$10.00 CAD (6-Pack), https://www.jjsnacks.ca/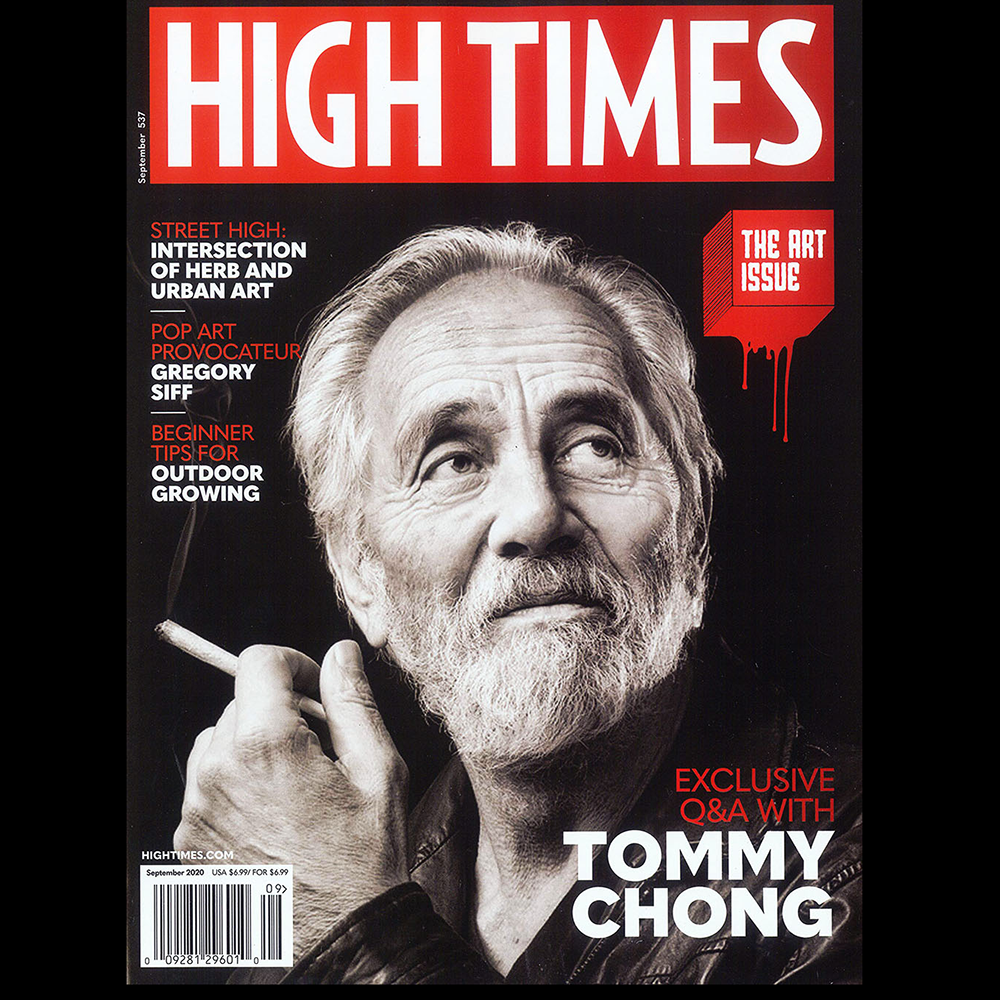 10. Subscription to

 

High Times Magazine

 
High Times is the definitive resource for all things cannabis. From cultivation and legalization, to entertainment and culture, to hard-hitting news exposing the War on Drugs, High Times has been the preeminent source for cannabis information since 1974. It also makes for a great coffee table book! 
$50.99 CAD/Yr, https://hgh.pcdfusion.com/pcd/Order?iKey=I**DNW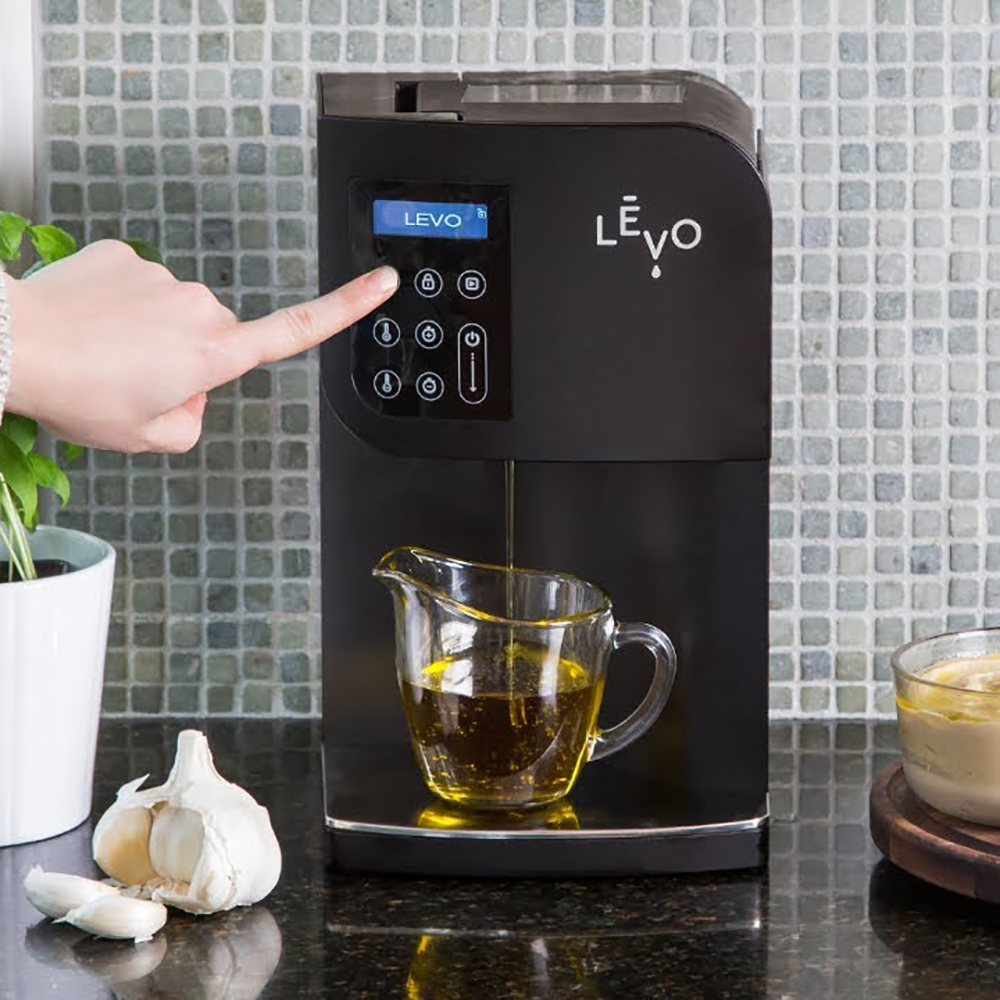 11.

LEVO II Herbal Oil Infuser

 
For Edibles are in this year. Step away from the stove, and take the guess work out of measuring out doses for brownies, cookies and more. LEVO's second-generation oil and butter infuser makes infusing your own foods at home easy, and a great gift for the new homeowner.  
$249.00 CAD, https://shop.levooil.com/products/levo-ii 
From the entire team at 7ACRES, we wish you luck in your shopping adventures, and we hope you have a happy and wholesome holiday!