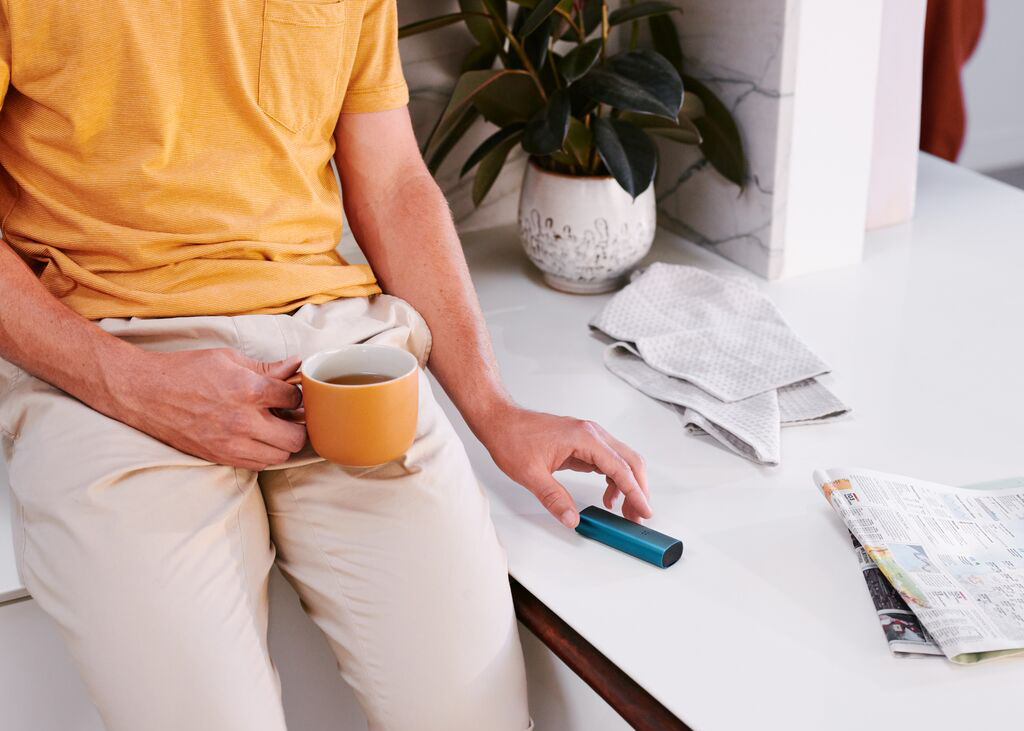 Vaporizing dried flower is a fantastic way to respect the plant and enjoy the many tastes of cannabis. Different cannabinoids and terpenes will activate at varying temperatures, allowing consumers to choose the taste profile and experience they prefer.
We want to help you get the most flavour out of flower. So, we asked Shane, also known as "Vape The Bud" for his vaping temperature recommendations for each of our high end cultivars to help you fully taste all of the terpenes.
Shane, AKA Vape The Bud, is a medical cannabis patient, enthusiast and reviewer. He has been writing detailed reviews about Canadian cannabis products since September of 2014. Shane primarily uses cannabis to help manage his chronic pain.
"I enjoy trying new types of cannabis and examining how each one affects me, understanding what quality means and conveying that information to others for educational purposes."
Shane is one of Canada's most trusted legal cannabis reviewers and his primary method of consumption is dry herb vaporizing, making him the perfect expert to provide these recommendations.
Before diving into the best heat setting for each of our cultivars, it is important to note that a higher temperature is not necessarily better than a lower one when it comes to dry herb vaporizing.
"Higher temperature doesn't always mean better, nor does it mean it'll get you higher. At least from my observations over the years with myself and others who vaped with me."
Optimal Cannabis Vaporizer Temperatures
Overall, Shane recommends a basic range of around 170° Celsius to 195° Celsius for most cannabis flower.
Jack Haze is 7ACRES first proprietary cultivar and is a true sativa. A savoury cultivar with bright, terpinolene-dominant aromas, balanced with a signature spice reminiscent of the Jack Herer strain. The cultivar has a truly unique aroma of pine and sweet citrus with crisp, lively spice notes.
Shane's recommendation: "To enjoy the pleasant tastes of Jack Haze, I recommend vaping at 175° Celsius, which allows you to pick up on the citrus, lime and pine notes. If you enjoy increased vapour then 190° Celsius might be a better fit, while still allowing you to taste the more prominent flavour notes."
Jean Guy is 7ACRES' tribute to the legendary French-Canadian cultivar made famous by the Montreal Compassion Club. Jean Guy is a balanced hybrid with a robust and upbeat citrusy and woody aroma that has earned a reputation as a top-shelf cultivar among Canadian cannabis enthusiasts.
Shane's recommendation: "My all-time favourite cultivar, I've vaped this one many times. Jean Guy grinds up nice and fluffy, perfect consistency for a dry herb vaporizer. The citrus and earthy Jean Guy is best vaporized at 175° Celsius to maintain the full unique flavour."
Sensi Star is a legendary, award-winning indica cultivar. With chunky, high THC buds and a rich, funky gassy lemon and pepper aroma. Sensi Star has earned recognition as one of the world's great cannabis cultivars.
Shane's recommendation: "One of my favourite strains ever, Sensi Star, is enjoyed best within the range of 180° to 185° Celsius. This temperature range will allow you to experience the floral, gassy lemon aromas that the cultivar is known for. Sensi Star packs a punch."
White Widow is a multiple award-winning cultivar that was named after the visually prominent white coating of trichomes that it produces. This cultivar is a highly resinous balanced hybrid with a pungent sweet, musky, woody aroma.
Shane's recommendation: "Bring out the best of citrus and honey with White Widow around the temperatures of 185° Celsius when vaporizing for the fullest flavour 7ACRES has to offer. I find that the flavours of this White Widow are still very noticeable at higher temperatures. When compared to other cultivars, this one can stand a bit more heat."
Which Dry Herb Vaporizer Should I Use?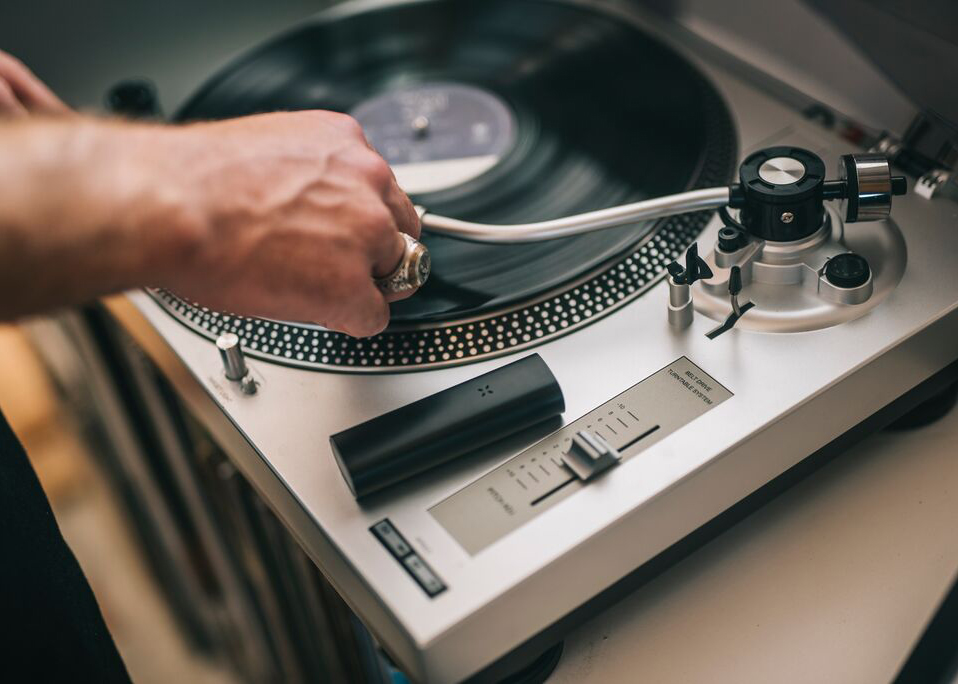 At 7ACRES, we recommend the PAX 3 dry herb vaporizer to help you fully taste the terps of our high end cultivars. It is an extremely portable device that allows you to consume discreetly and comfortably. The PAX 3 is smart and well-designed but is still very easy-to-use for the average consumer. This device allows for precise temperature controls through the hardware and the PAX Android app. Learn more about the PAX 3 here.
Learn about 7ACRES PAX concentrate pods here. Share Your Experience!
Share your experience with 7ACRES by tagging @7ACRESmj on Instagram and Twitter for a chance to be featured on our page!
Don't forget to show Shane (AKA Vape The Bud) some love as well. Need to re-up? You can find 7ACRES cultivars in your area here.